CHCPRP001 – Develop and maintain networks and collaborative partnerships assessment answers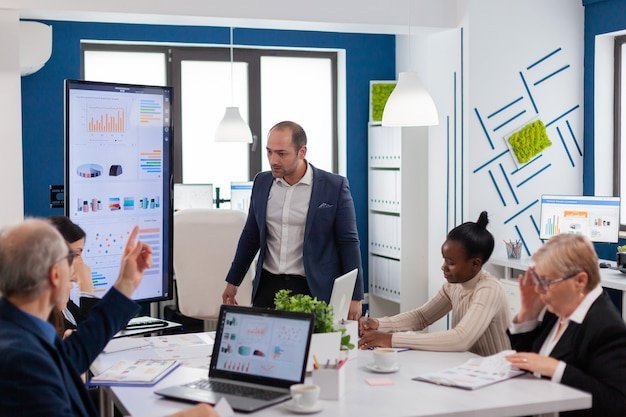 Get CHCPRP001 Assessment Answers, Case Study Answers and Resources
CHCPRP001 assessment answers, case study answers and resources are readily provided by the nursing experts of Australian Assignment Help. The experts have already completed the CHCPRP001 assessment and they can therefore provide most relevant CHCPRP001 assessment answers. They are good at solving case studies, and this allows them in providing CHCPRP001 case study answers that are most appropriate in allowing students to score maximum marks. They have access to CHCPRP001 resources and learning guide and this further allows them to make most relevant answers for the students.
CHCPRP001 – Develop and maintain networks and collaborative partnerships assessment answers
CHCPRP001 assessment unit 2 deals with developing and maintaining Network and collaborative partnership. The main emphasis of this unit is on describing the skills and knowledge required in order to identify networking and collaboration needs so that partnership can be developed to enhance service delivery and improve professional practices. The implication of this unit is therefore on individuals from all the industry sectors that are responsible for improving collaboration between workers and organisation. There are different important steps required in order to build a collaborative partnership and this include determining the need and readiness, recruitment of right people and organisation, accessing resources required, determining the structure of collaborative partnership, developing a suitable communication strategy, and finally agree on and development an action plan. There are certain important principles that are required to be followed in achieving better networking and collaboration. These include emphasising on mission before organisation, managed through trust, not control, promote others and build constellations. This unit is therefore quite significant from the point of view of learning skills and knowledge in order to establish better networking and collaboration needs of individuals.
What is covered in CHCPRP001 assessment unit?
The unit of CHCPRP001 comprises of important elements that are essential to achieve competence in this unit. A student is considered competent in CHCPRP001 provided the following essential elements are adequately addressed:
Identify networking and collaboration needs and opportunities: It is important to have ability to evaluate the ways in which individual and organisation performance can be improved through collaboration in order to be considered as competent. The student must be able to prioritise the needs of individual and organisation and identify any kind of gap in the process of achieving collaboration and take necessary initiatives to reduce the gap.
Develop collaboration strategies: The candidate must be able to gather and view information about the key people in the organisation, engage in developing proactive relationships, to share information and resources within the organisation, must ensure that the information is current and appropriate and must be able to negotiate with relevant people in the organisation.
Work collaboratively: It is important to have ability in identifying opportunities that can help in meeting out the personal goals and organisational goals, able to plan integrated project and must able to communicate with staff on both formal and informal basis.
Represent the organisation: The candidate must be able to represent the organisation by way of promoting positive image, communicate issues with appropriate personalities, and implement confidentiality measures in order to protect the network.
Maintain and enhance Network and collaborative partnerships: It is important to maintain network with clients in the organisation, take initiative to improve collaborative partnership, and perform a review of strength and weaknesses of collaborations on regular basis and make recommendations for further improvement.